Program Description
Professional Opportunities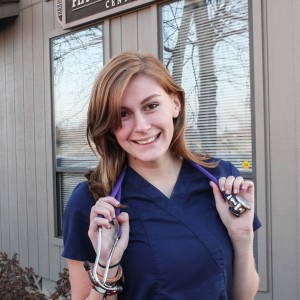 Professional opportunities for Certified Nursing Assistants (CNA) include working under the supervision of a licensed registered nurse (RN) or a licensed practical nurse (LPN) in a long term facility, a hospital, or in home health. According to the U.S. Bureau of Labor statistics, CNA jobs are increasing in number, making it an optimal career path. Positions for CNA's are expected to grow an estimated 19% over the next ten years, which is a faster rate than the national average. Better yet, working as a CNA provides an exceptional foundation upon which to build a professional career in healthcare.
Program Eligibility Criteria
Be able to read, write and communicate English fluently.
Be able to meet the physical and mental demands of working as a CNA
Pass a criminal background check. Click here for a list of Oregon DHS disqualifying Crimes.
Complete a TB test
Complete an American Heart Association CPR class.