Located in beautiful Central Point, Oregon, Pacific Health Care training offers two different course certification programs.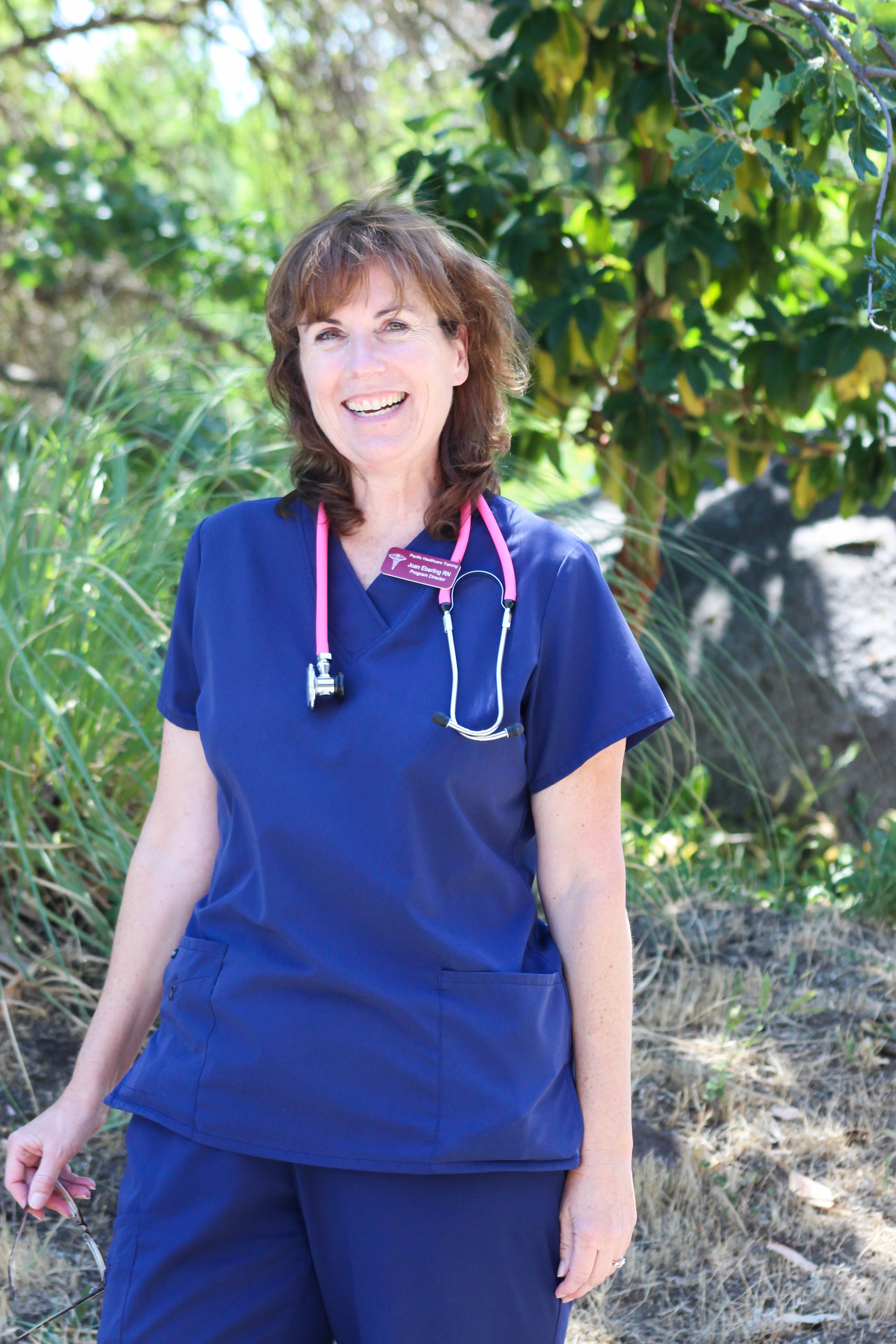 Joan Eberling
Program Director (RN)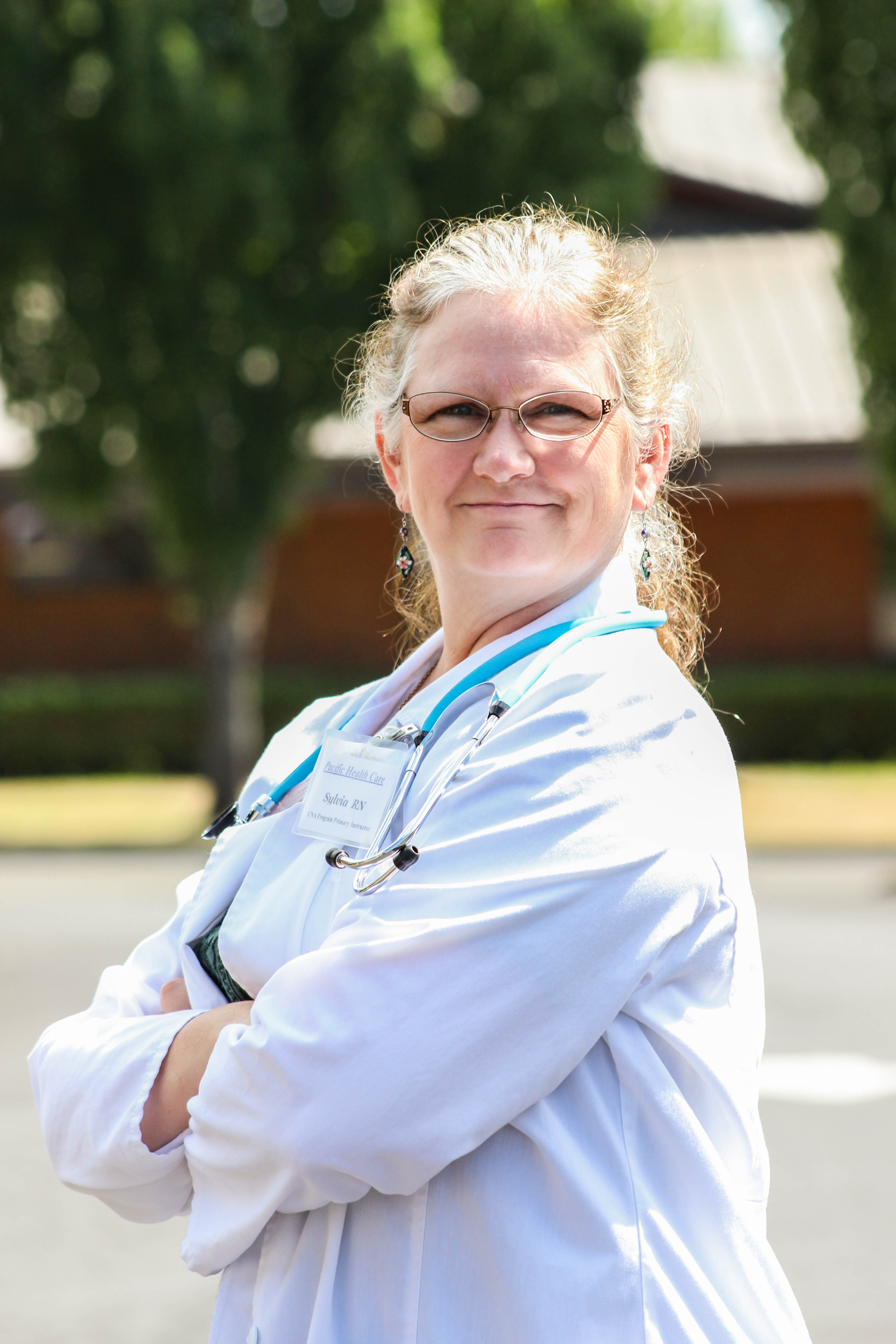 Sylvia Bossingham
CNA 1 Instructor (RN) Jeff Shafer
CNA 2 Instructor (MSN)
A past elementary school teacher, who decided to become a nurse. I am so proud of my decision and love what I do. My goal when working with students is to make sure they feel confident in there skills, and aware of what they may encounter when working with patients. Shelly Lewis
Instructor (RN, BSN) Stephanie Lao
Instructor (LPN)